The player progresses through skill-building challenges in music theory.
Learn to recognize and understand the rhythm of music with the help of fun games.
Learn to recognize instruments by sound and name while going through a variety of challenges.
Download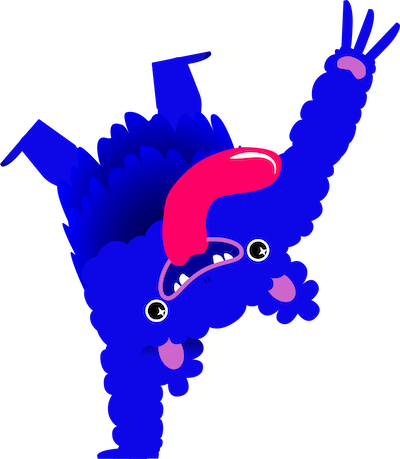 Learn to play the piano.
The Mussila songbook includes music works from all over the world, classical music, folk songs, and well-known melodies such as the Happy Birthday song.
Practice the song together with the Mussila band.
By finishing a song, the student can enter the Jam session and become a conductor by swapping instruments and making their own song arrangement.
Download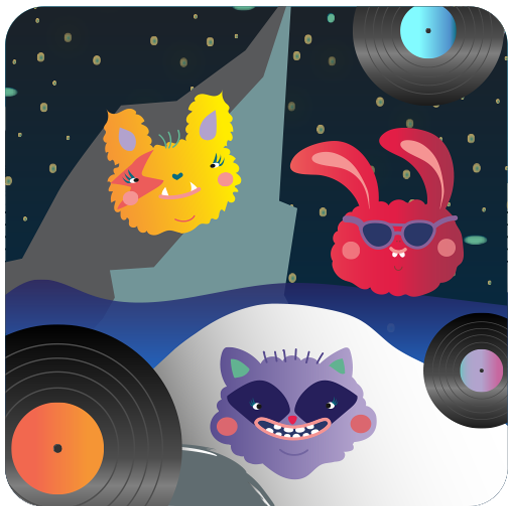 MUSSILA DJ
Encourages the player to create his or her own musical soundscape and remix existing songs.
Comes with a set of songs, loops, and beats.
The kids can record and create their own sounds and layer them for a live musical performance like a real DJ.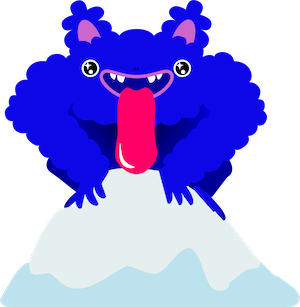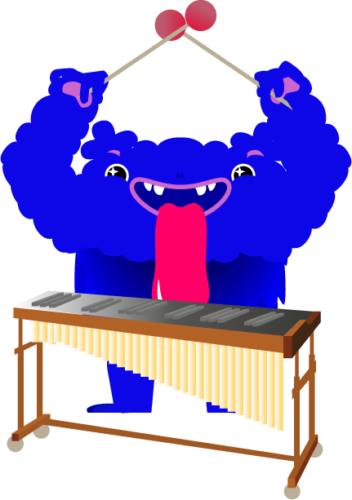 PLANETS
An adventurous tilt and tap game that takes the player on a journey between exotic planets, all the way from space down into the deep and mysterious sea.
Play a song by maneuvering between notes using your own movement and create your own musical experience each time.
Includes many original songs and also a new arrangement of Beethoven´s Für Elise.
Download