Mussila is an innovative EdTech company established in Iceland in 2015. The company was founded by Hilmar Þór Birgisson and Margrét J. Sigurðardóttir, experts in computer engineering and music. The goal is to create digital solutions to improve the learning process and the overall quality of education available to young people worldwide to better equip them for the future.
Mussila is the winner of the Nordic EdTech Award 2019, the Parents´Choice Award, and a global finalist at the Creative Business Cup. Today Mussila is used by children worldwide, and our mission is to enable everyone to learn music.
Today Mussila is an international team with experts from the arts, music, IT, and digital marketing. Mussila was recently granted the EAF EdTech Evaluation from the Education Alliance of Finland. The app did very well in the impact evaluation and earned The Pedagogical Quality Certificate.
The success story of 2021
After deciding to collaborate with Daði Freyr for Eurovision, Mussila developed the app in just six weeks. The development team stopped doing what they had been doing for the previous five years and did something completely new while incorporating elements of the work in future versions of Mussila. Daði Karaoke includes a fun karaoke version of all the songs by Daði and Gagnamagnið. The app was a huge success, reaching the top chart on Google Play and the Apple App Store.
The future of Mussila
"Earlier this year, we also acquired a reading comprehension app called Orðagull. We'll translate the existing teaching materials into English and take this into global markets later this year. We're stepping further into EdTech as we have the technical infrastructure in place, access to families and schools, and can now start developing solutions for other subjects as well." Jon Gunnar in an interview with Nordic EdTech News
Meet the team behind Mussila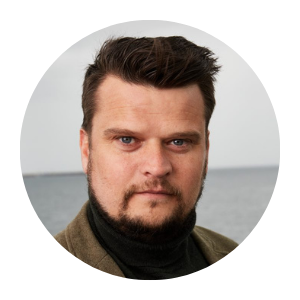 Jón Gunnar Þorðarson
Chief Executive Officer
Jón Gunnar Thordarson has an Executive MBA degree from the University of Reykjavik and BA in directing from Drama Centre London, with broad experience in marketing, theatre, and project management. He has directed over 40 productions in Iceland, UK, and Scandinavia. Including the opera Der Freizutch, Macbeth at the Arcola Theatre in London. By directing and producing from small fringe theatre to large scale productions Jón has gained experience in team-building and know-how to make something from scratch.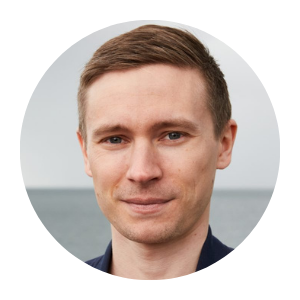 Hilmar Thor is the COO and Co founder of Mussila. He has a MSc in Computer Engineering from the University of Iceland. Hilmar was a teacher in mechatronics engineering at Keilir University (Iceland). He is the founder and owner of Tongreinir Game Studio, he developed several games and apps that focused primarily on music software and education. At Mussila, he is in charge of technical tasks, game design, and programming.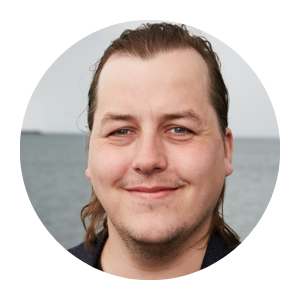 Ægir Örn Ingvason
Game Designer and Developer
Ægir is a Game designer/developer with a long interest in video games and how to build challenging new material for this growing market that also gives a valuable, lasting experience, especially through new mediums of interaction with content such as Mobile gaming, VR (Virtual Reality) and AR (Augmented Reality).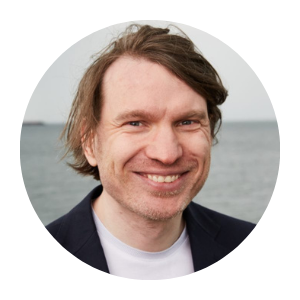 Snorri has a BSc in Computer Science and broad experience in software development. He is a full-stack programmer with nine years of experience in backend programming.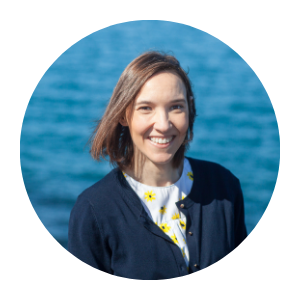 Naiara Alberdi
Marketing Campaign Manager
Naiara Alberdi was previously head of content at Trivia Royale and a marketing manager at Teatime Games. She has broad experience in the app industry; she was the regional manager of Glu Mobile and Plain Vanilla in Spain and France for Quiz Up. As of May 2014, QuizUp had 20 million users and had raised over $26 million from venture capital investments. She has a BA degree in Media Science and another one in Advertising and PR from the University of the Basque Country in Spain.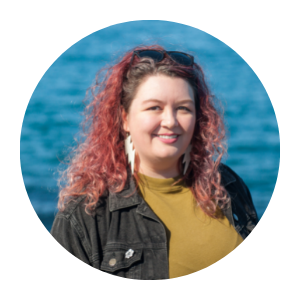 Sandra Rós Björnsdóttir
Multimedia Designer
Working under the artist name Krumla, Sandra has been working as an all around digital artist for a while. You name it, she's probably given it a go. Highlights include illustrating biology books (Náttúrulega) for Menntamálastofnun, creating icons for the game Out of the Loop, publishing the comic Djákninn á Myrká via Kickstarter, designing a few posters for Svarta Sunnudaga in Bíó Paradís, and creating the comic series Ofvitar / Brainiacs via Nörd Norðursins. And made a drawing that lives in Lana Wachowski's home. She also once drew a mural at a hostel in Dublin to pay for her stay.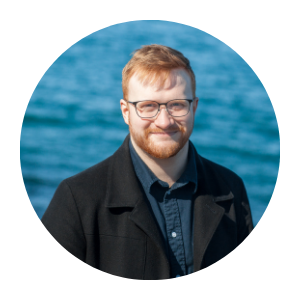 Jóhann Sveinn Ingason
Programmer
Jóhann Sveinn Ingason has a B.S in Computer Science from the University of Reykjavík and is a full-stack programmer with a passion for software development and all things tech. He also received a B.A in Japanese Language and Culture from the University of Iceland. Doing an exchange year in Osaka, Japan to fuel his love of languages and travel.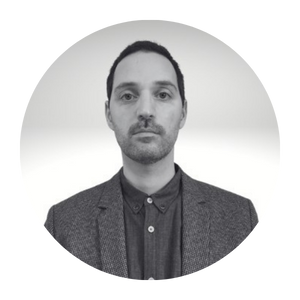 Hervé Debono
Sales & Customer Service Representative for Schools
Hervé has a BA in History from Aix-Marseille University in France, and studied at the Teacher Training Institute of Aix-en-Provence for a year, before choosing to focus exclusively on making music for a few years. He also worked as a booking agent and a tour manager for rock bands in France, and used to manage the operations of a chain of stores in Reykjavík, where he gained a lot of experience in management, sales, and customer service.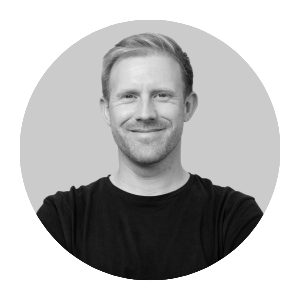 Are has worked in product design since 2010, been around the block, and lived in a few cities. He started his design adventure in Oslo, where he attended a private school learning Art Direction for 3 years. Copenhagen was his home for several years while finishing a master's in design, biking all year round, and eating smørrebrød. Now living in Reykjavik full time, after moving from Kolding and working for Lego for about 3 and a half years as a designer. And yes, his real name is Brand. Yes, he worked with branding and still does (strategy, visual identities, concept development).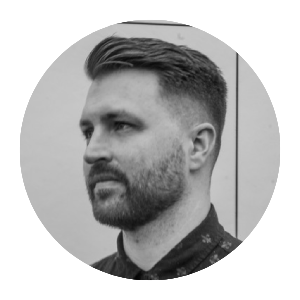 Guðmundur Auðunsson
Project Manager
Guðmundur has a BSc in Computer Science from the University of Reykjavík. He started his career after graduation developing native iOS & Android applications at the Digital Agency Jökulá. He migrated from development over to Project Management the last year he was with Jökulá. Continuing on the path of Project management, he joined OZ in the fall of 2019 where he worked for close to 2 and a half years. Now Guðmundur is proud to be a part of the Mussila family since February 2022. He loves exciting development in EdTech and would like nothing more than to succeed with the Mussila team in gamifying education and making it more engaging and fun for kids all over the world!