What you get in the Mussila presskit
App in use – few images of kids using the app.
Characters – .png images of Mussila characters.
App icoon – .png version of Mussila app icon.
iPhone mockups – few mockup images in iPhone frame.
Logo – 2 versions of Mussila logo.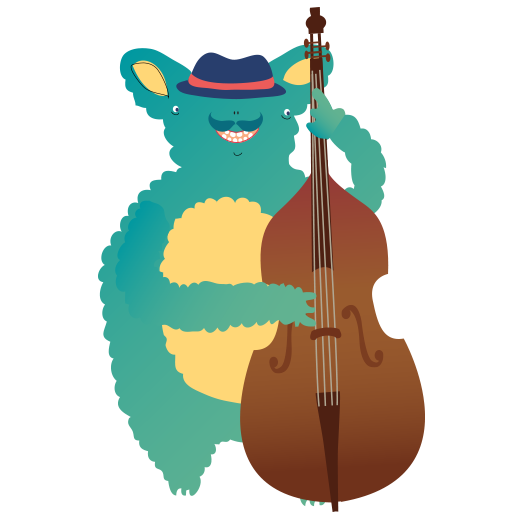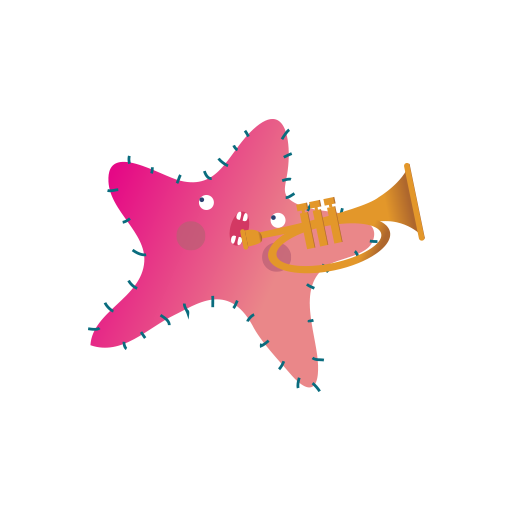 For press & media related inquiries, contact us at jon(at)mussila.com