Empowering teachers in challenging times
4 music learning paths: Learn, Play, Practice, and Create
30+ courses, 1500+ music challenges
Teach music theory through games
Built-in keyboard for piano practice
Available in 32 languages
Works on every supported iOS and Android smartphone and tablet
MUSSILA FOR SCHOOLS
Modern music teaching for the Classroom
A music-learning mobile app for classroom & remote learning created for music teachers and children age 6-12 years old. No instrument needed!
Teacher Admin panel for desktop
Create groups and students in the admin panel
Create groups and students inside the app
Video support when setting up the account
Video support when any problems arise
Upgrade seats anytime
Webinars and Q&A
Price per seat: $8 for one year. Please contact us for an individual quote.
Get Mussila for Schools
Get Mussila for Schools
MUSSILA FOR SCHOOLS
1-Month Free Trial for Mussila Classroom
Designed for teachers and children ages 6-12, offering a fundamental music education through skill-building challenges.
Teacher Admin panel for desktop
Create limited groups and students
No payment method required
All premium features included
Upgrade to a yearly plan anytime
Limited seats
Try Mussila with your students – use the remote access to learn from any device from home.
Get your 1-month free trial
Get your 1-month free trial


Global quality standard for learning solutions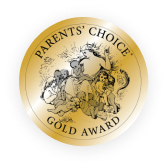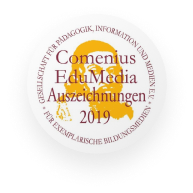 2019 Outstanding Digital
Solution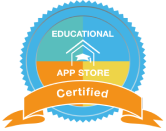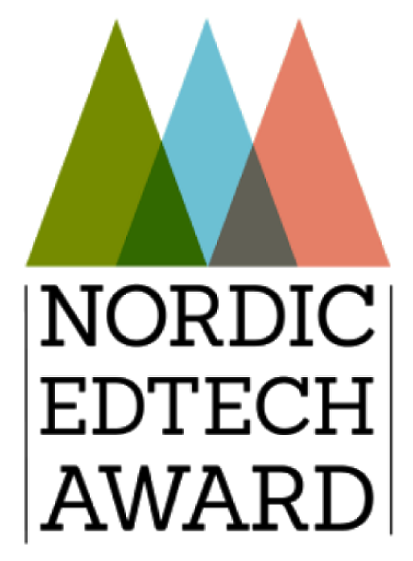 NORDIC EDTECH AWARDS 2019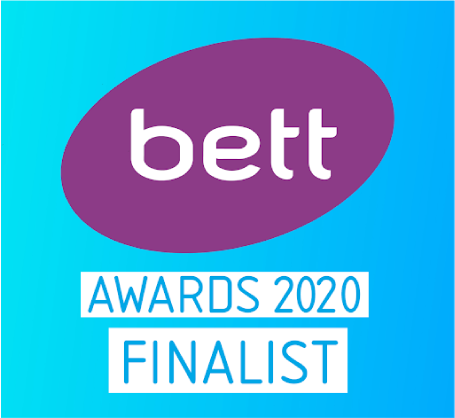 GLOBAL FINALIST-BETT AWARDS 2020
Make classes more fun. Increase
classroom and home practice time
Teach to identify intruments, notes, tempos, and how to read sheet music through skill building challenges
Help students develop a sense of rhythm and timing with recognizable songs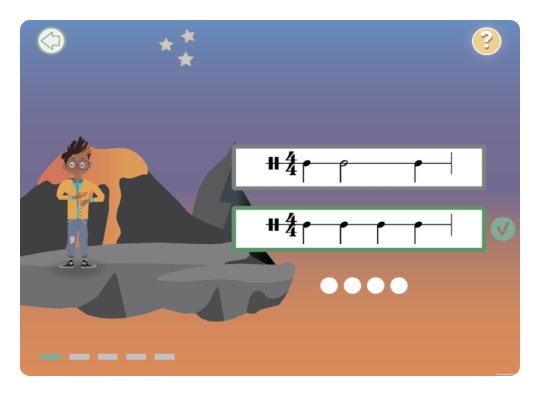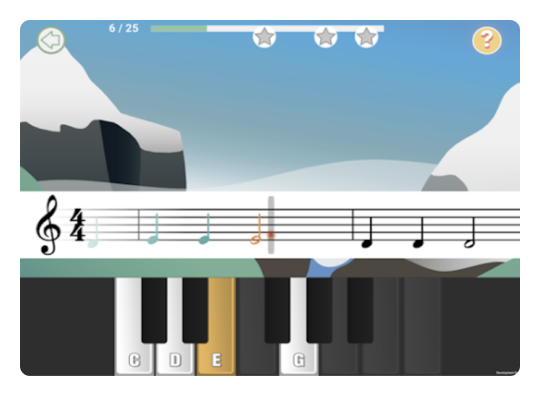 Anyone can practice piano
Teach student to play the piano with built-in keyboard (no instrument needed)
Play along to familiar songs like Happy Birthday, Mary Had a Little Lamb, Twinkle Twinkle Little Star, and more!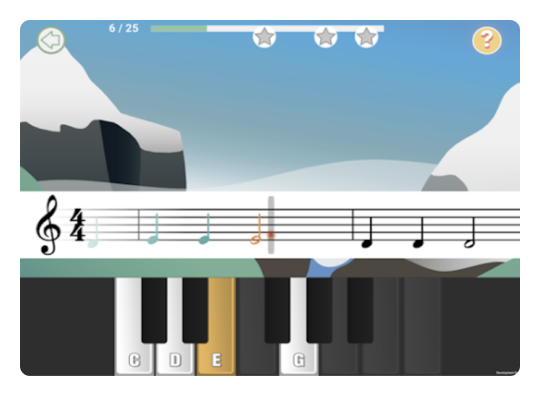 Smarter practice with tone recognition
The app recognizes the notes kids play ang guides them through their practice sessions making sure they hit the right key
Works with acoustic and electric pianos, as well as MIDI keyboards without any cables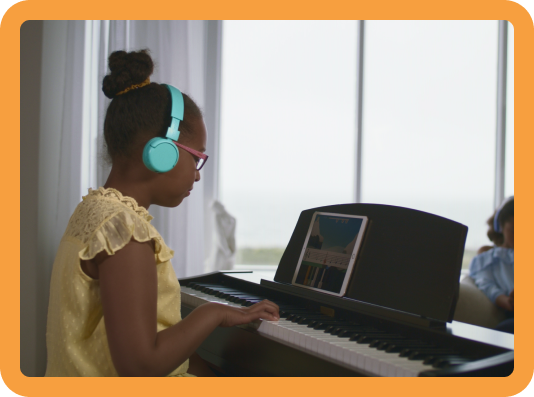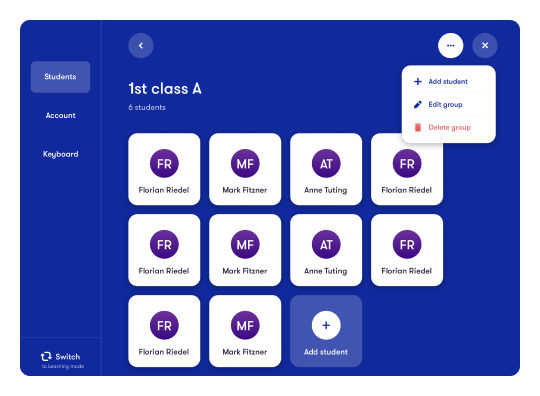 Your e-classroom at a glance
Create and manage your own student groups and student profiles
Easily switch between teacher mode and learning mode for students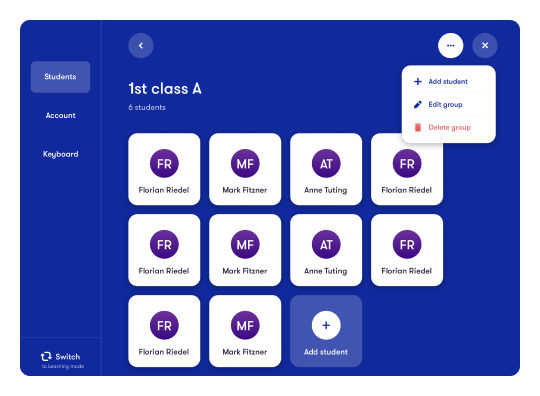 Teachers & experts love Mussila
"Mussila introduces children to and teaches them about creation of music. It is fully features, educational and superbly made!"

Educational App Store Best app for kids
"Magically kids intuitively pick up on the basic principles assoicated with music and have a blast doing so!"

Join Mussila Teacher Panel
Help us shape out product and become a part of Mussila Teacher Panel. Send us a mail at school@mussila.com