Great Review
Mussila received a great review on the site www.freeappsforme.com
If you want your kids to learn how to play music, even if from absolute zero, we highly recommend the Mussila Music School app. No wonder it became the Best App for kids 2020 according to Educational App Store and won several more similar awards.
The peculiarity of the application compared with the competitors is its simplicity even for very young children, like five years old.
Learn, play and create
The application offers four modes of interaction, so-called "Paths". These are "Learn", "Play", "Create", and "Practice" ones.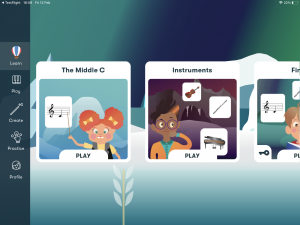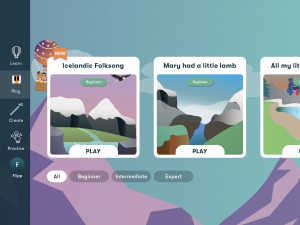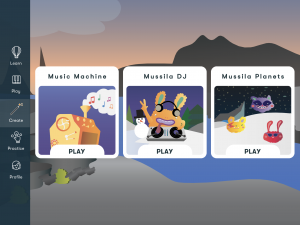 The " Learn" mode will acquaint you or your children with the basics of musical wisdom. It will teach you to understand musical notation and distinguish between notes and tempos by ear, develop a sense of rhythm and timing. It also teaches you how to distinguish the sounds of different instruments. And all this – in an entertaining and engaging game form.
The Playing Path will teach you how to play popular melodies familiar to everyone from childhood like Mary Had a Little Lamb and the like. In the future, it will develop the skill of the little performer to more serious things, such as The Magic Flute. Well, and further – to completely masterpieces from the grandmasters of classical music.
Playing takes place on a virtual piano. If you have a real piano at home, it is very convenient to learn songs on it with the help of the Mussila Music School.
Practice mode will help parents and teachers if they want to make the little performer focus on exercises of any kind or parts of the theory. Well, and the "Create" Path will turn a child (or you) into a real composer and DJ.
The application has a pretty attractive interactive design and engaging operation. The keys are located conveniently for tapping. The developer replies to every message if there are any issues.
Whether it's for you or your child, the Mussila Music School app will teach even zero beginners to play music. Start and see for yourself!