Mussila has made a partnership deal with one of the fastest-growing EdTech companies in Sweden, Skolon. Skolon is an EdTech platform available to over 450.000 users and thousands of new users every month, both in Sweden and Norway. Mussila will be available on the platform this autumn, and schools can buy access to Mussila directly on the platform. The service that Skolon offers will ensure that everything works nicely together, smoothly, and securely for ICT coordinators, teachers, and students!
"Mussila is a great addition to our offering and unique in music education on our platform" Sebastian Matuska, Dir. Business Development at Skolon.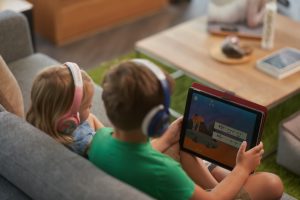 This deal is a stepping stone to offer Mussila for schools in Sweden and Norway. Recently Mussila sold licenses directly to two school districts in Iceland, Kópavogur and Sauðarkrókur, a three-year contract with 15 schools, with together 1150 students. With the partnership deal that Mussila and Skolon made today, it will be easier to scale up the sales in Sweden and Norway.
Our mission is to make music education more accessible. Everyone should have an equal right to gain a quality education!